| | |
| --- | --- |
| | Mobile Service |




Glass & Mirror, Inc.
123 Main Street
Anytown, NY 20317
USA
(212) 555-4321
(212) 555-1234 fax

Send Us

E-mail

© Copyright 2011
Glass & Mirror, Inc.
powered by Website2Go.com
All Rights Reserved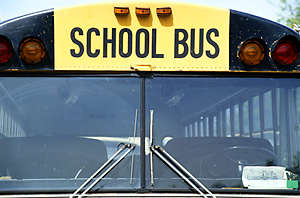 Glass & Mirror provides free mobile service for repair and replacement of glass on cars, trucks, farm and construction equipment, over-the-road tractors, and buses within a 400- mile radius of our Showroom at 1000 Main Street in Anytown.

We maintain a state-of-the-art fleet of installation vehicles which are fully equipped with high output generators, air compressors, parts, vacuum cleaners and tools needed to complete the most demanding jobs in any on the road location. We use a digital phone network to further increase our customer service capabilities.

Call (212) 555-4321 for more information or to schedule an appointment with our mobile fleet.